Before and After
Posted by Timothy Mattingly on Thursday, September 1, 2016 at 11:26 AM
By Timothy Mattingly / September 1, 2016
Comment
Home sellers ask Premier Homes Realty everyday what they can do to improve their home for sale. The simple response is always presentation and staging. The one thing we try to explain to the sellers is that the presentation does not always have to be expensive. The pictures here show a before and after of a bathroom at one of our clients homes. The total cost of the updating was less than $200. Home staging and presentation do not have to cost $1000's of dollars. Do not make any major updates until you talk to us.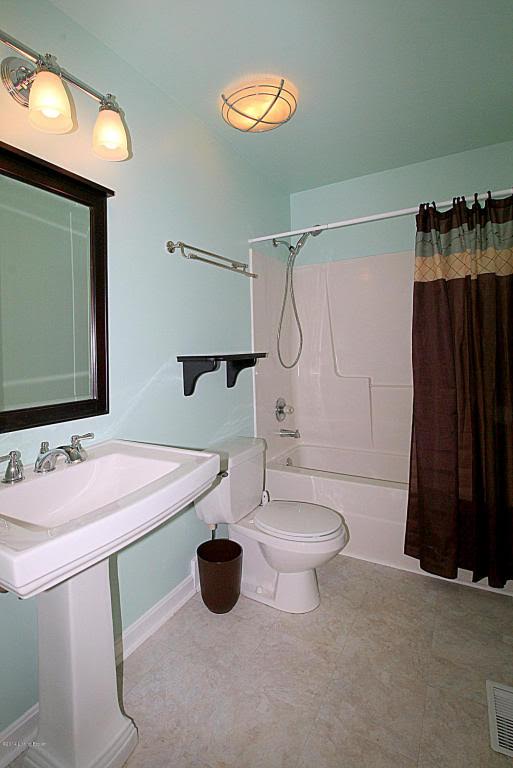 As you can see in this picture the bathroom appears dark – the lighting does not give a great presentation and the floor color blends and does not pop. The overall bathroom is in great shape with the clean white pedestal sink. The room just needs a better presentation.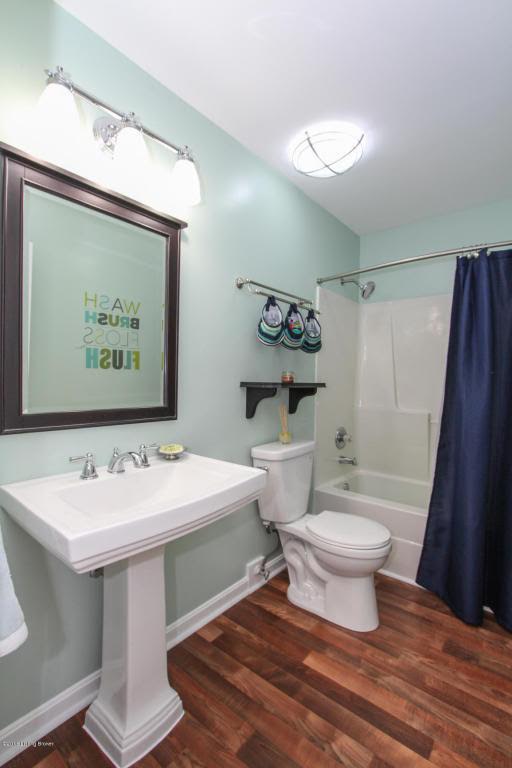 In this picture you can see how much brighter and modern the bathroom appears. The seller in this case simply replaced the light bulbs with led bulbs to brighten the room. The light fixtures are the same. In addition they replaced the flooring with a press and stick vinyl floor covering found at any home store. All of this was topped off with a bolder shower curtain and a good cleaning.
With our guidance and expertise we listed and sold this home in 4 hours- now keep in mind that was not because of a bathroom light bulb swap but with our help you too can get your home sold quickly and for more money that you might think. Give Katie Wells a call at 502-741-1366 for your free no obligation home evaluation. You might be surprised.