Best Vegetarian Dishes in Louisville
Posted by Timothy Mattingly on Monday, September 29, 2014 at 3:35 PM
By Timothy Mattingly / September 29, 2014
Comment
Make sure you eat your fruits and veggies in honor of World Vegetarian Day!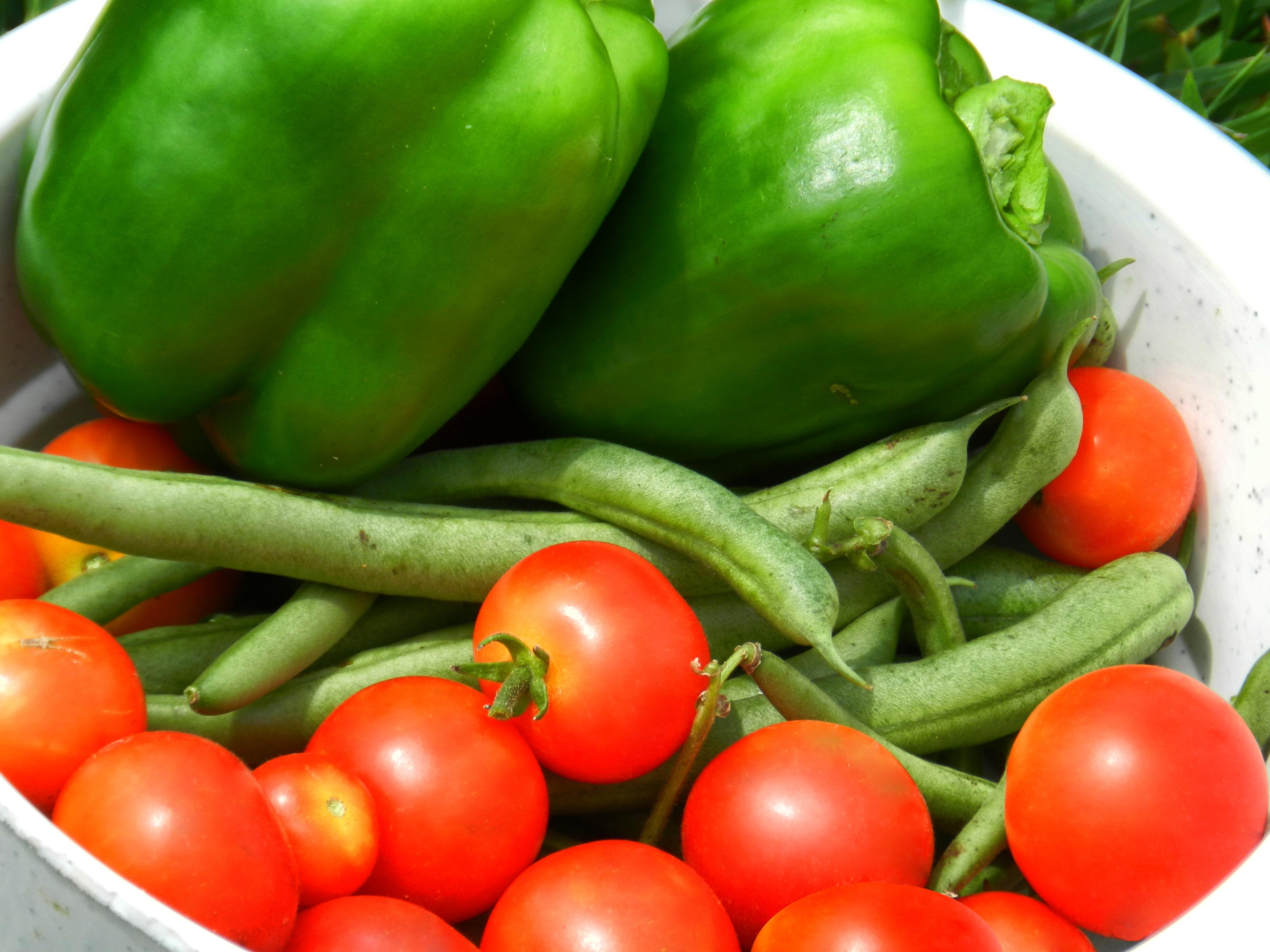 This upcoming Wednesday October 1st marks a unique and important day: World Vegetarian Day. This notable day encourages everyone to primarily focus on eating more fruits and vegetables in an attempt to live a healthier lifestyle. The tradition started being observed in 1977 and has helped promote awareness for eating no animals since then.
As you may or may not know Louisville thrives on appealing to many different people with several different cuisine preferences. There are a plethora of vegetarian options in and around the city and I have decided to highlight a few dishes from certain restaurants. Be sure to visit the amazing restaurants and don't forget to eat your fruits and vegetables on World Vegetarian Day!
BBQ Tofu & Rice | Heart & Soy – 1216 Bardstown Rd, Louisville, KY 40204
East Indian Paella | Ramsi's Café – 1293 Bardstown Rd, Louisville, KY 40204
Goi cuon bo (rice rolls filled with vegetables) | Vietnam Kitchen – 5339 Mitscher Ave, Louisville, KY 40214
Lettuce Wraps | Roots – 1216 Bardstown Rd, Louisville, KY 40204
Shittake Mushroom Lomein | Zen Garden – 2240 Frankfort Ave, Louisville, KY 40206
Tabouleh – Lebanese salad | Safier Mediterranean Deli - 641 S. 4th St, Louisville, KY 40202
Many of these fine vegetarian establishments are located on Bardstown Rd, which is located in the heart of the Highlands. This area is one of the most sought after areas to live in the entire state due to it's wonderful location, beautiful homes, and rich culture. If you are looking for Highlands homes for sale in Louisville, KY you are at the right place. Take a few minutes to explore my website and give me a call when you find a home you want to see in person – (502) 759-6355!