Gaslight Festival is This Weekend!
Posted by Timothy Mattingly on Thursday, September 18, 2014 at 10:14 AM
By Timothy Mattingly / September 18, 2014
Comment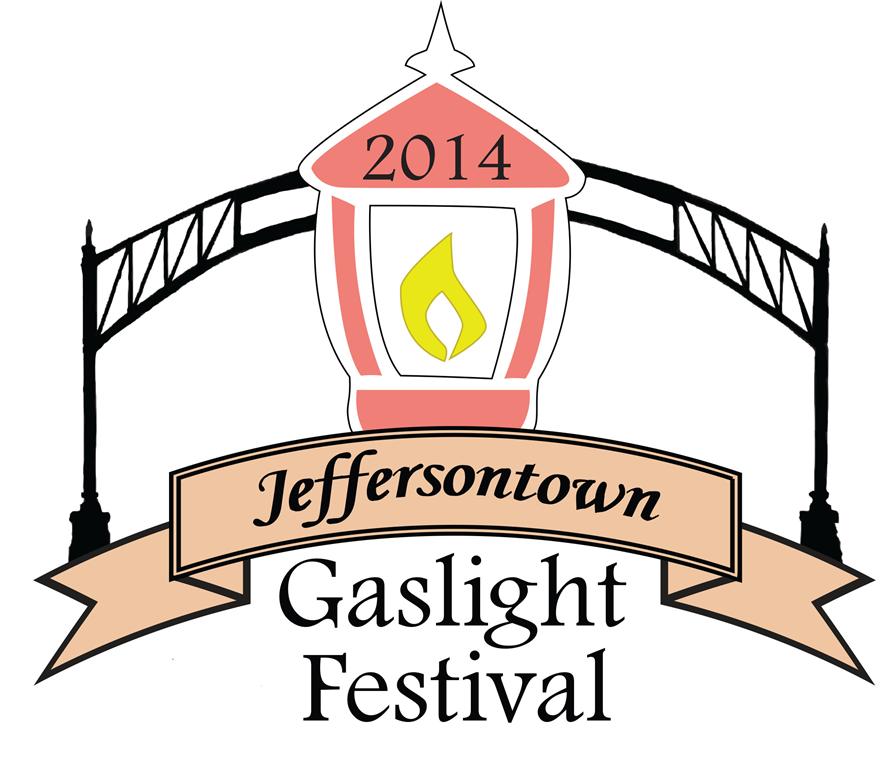 The 45th annual Gasllight Festival starts tomorrow night
September and October in Louisville, KY are notorious for some of the area's best festivals and events. There are few, however, that can top the prestige and excitement of the annual Jeffersontown Gaslight Festival. Starting tomorrow night at 7pm downtown Jeffersontown will be lined with nearly 150 vendors selling beautiful art, handmade crafts, and delicious food.
If you can't wait until tomorrow there will be festivities tonight. The Gaslight Festival is a week long celebration that includes a golf scramble, a 5K run/walk, balloon glow, and even a huge parade, which is tonight's event. Starting at 6pm you will have the opportunity to see local marching bands, antique cars, and local companies. Whether you are a local or looking to experience the Gaslight Festival for the first time this is a great introduction to the festivities (feel free to bring your pet).
The dates and times for the Gaslight Festival Weekend is as follows:
Friday, September 19: 7pm - 10pm
Saturday, September 20: 9am - 10pm
Sunday, September 21: Noon - 6pm
Keep in mind that the Gaslight Festival is also an excellent opportunity to experience the culture of Jeffersontown and to check out some of the best neighborhoods in the city. If buying a home is on your radar J-town is an excellent area to consider with great schools, businesses, entertainment, and restaurants. If you are interested in searching for homes for sale in Jeffersontown, KY please take a few moments to explore my website, as it is a wonderful resource to see what is on the market. If you find a home you would love to see in person give me a call - (502) 759-6355!