The 2014 Louisville Brewfest is only days away!
Posted by Timothy Mattingly on Monday, October 13, 2014 at 1:31 PM
By Timothy Mattingly / October 13, 2014
Comment
There's great news for all of you beer lovers out there: the 6th annual Louisville Brewfest is taking place this Friday at Louisville Slugger Field from 4pm to 10pm! Be sure to come thirsty and ready to try some delicious beers from around the city and around the globe (and don't forget to bring your designated driver as well).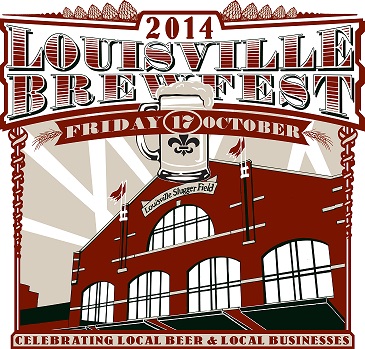 The 2014 #LouBrewfest will be the best yet!
The annual Louisville Brewfest is a favorite among locals and even attracts attendees from nearby cities and states. This year marks the 6th year of the event and serves as a great way for attendees to celebrate local beer & local businesses. VIP tickets to the event are already SOLD OUT so you will want to act quick to get your regular admission tickets, which are only $5 and available at the door! If you aren't planning on participating in the drinking activities or are coming as a designated driver your admission will be free.
Here is a breakdown of food and alcohol prices as well as the cost to park at the venue:
Admission- $5 (includes souvenir cup)
Drink/food tickets - $1
Beer (12oz) and wine (4-5oz) - 4 tickets
Bourbon (1/2 oz) - 1 ticket
Soft drinks - 2 tickets
Water provided by Louisville Pure Tap - FREE
You will also have the opportuntiy to check out the Brewseum at the Brewfest, which highlights the history of craft beer in Louisville and includes demos and a how-to area. This attraction will be located on the Overlook Deck inside the ballpark.
Before the Brewfest...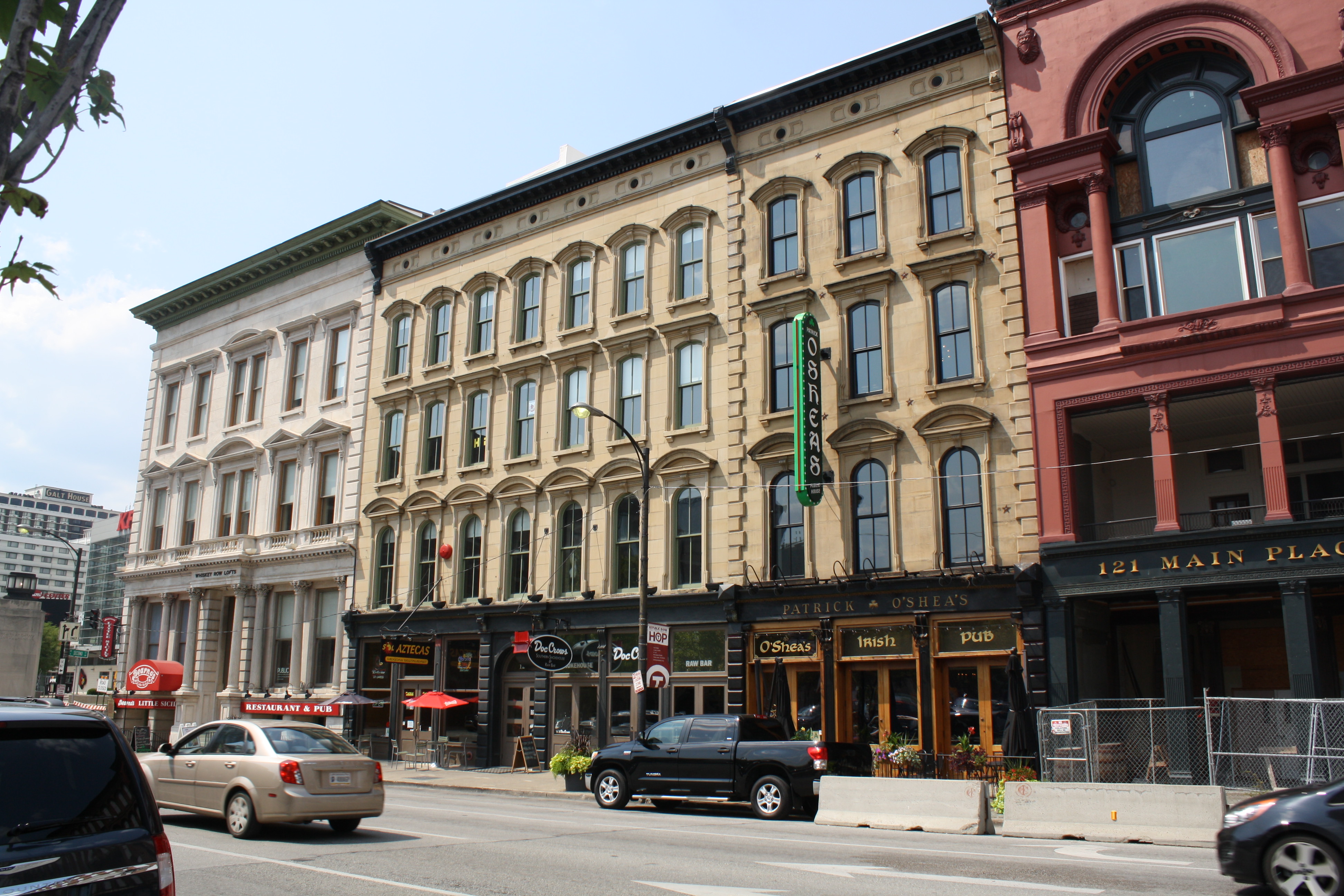 Only a few blocks away from Louisville Slugger Field are some of the beautiful living spaces in downtown Louisville. Living in a condo in downtown Louisville offers you the feel of living in a unique and historic building (as you see in the photo above) mixed with the modern and comfortable feeling a home should offer.
The left portion of the building in the photo above is called the Whiskey Row Lofts, a great living space with many amenities. In the basement of the building is Bearno's Pizza and next door is the bridge to Southern Indiana and the KFC Yum! Center, which makes getting to UofL basketball games a breeze!
If you are interested in seeing condos for sale in downtown Louisville give me a call and I will provide you with a private tour - (502) 759-6355!