What is an Appraisal
Posted by Timothy Mattingly on Thursday, January 14, 2016 at 2:28 PM
By Timothy Mattingly / January 14, 2016
Comment
What is an appraisal?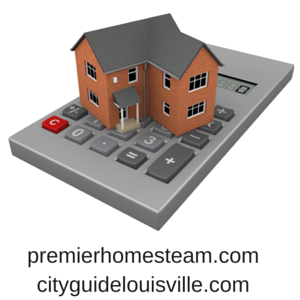 When you prepare to list your home for sale - market value is important to you and the buyers. Price you home too high and it sits, too low and you may leave money on the table. Your realtor can help you with a fair market value- but an appraisal may serve you best.
An appraisal is an independent valuation using comparable sales from the area. An appraiser will try to find at least three similar properties with in 1/2 mile of your home. They will make adjustments for age, condition and other factors that will make all four homes as equal as possible for value.
If you have your home listed- once the purchase contract is accepted the buyers lender will order an appraisal. This appraisal is to protect the lenders value. You and the buyer agreed on a price - then the independent appraiser will determine if that price is 'fair market value.' This appraisal is to protect the banks investment. This appraisal may be higher than the purchase price but it cannot be lower. If it is lower negotiations can ensue.
Before listing your home- your and your agent may decide to have an appraisal done to ensure you get the value you deserve and to also make sure you home is not over priced.
If you have any questions- contact us a Premier Homes Team